It's always a good day when the magazine of "Society and Culture in New York, The Hamptons, Greenwich and Palm Beach" declares its LOVE for you. Thanks Quest!
"Adel Chabbi—whose stripes as a stylist were earned with the likes of Frederic Fekkai, Louis Licari, Phyto, and Pierre Michel—is offering his experience with uptown girls to the Lower East Side at Adel Atelier. Located at 96 Orchard Street, an area brimming with edge and energy, the salon caters to the gal on the go, whether she's between classes at NYU or between shows at Fashion Week.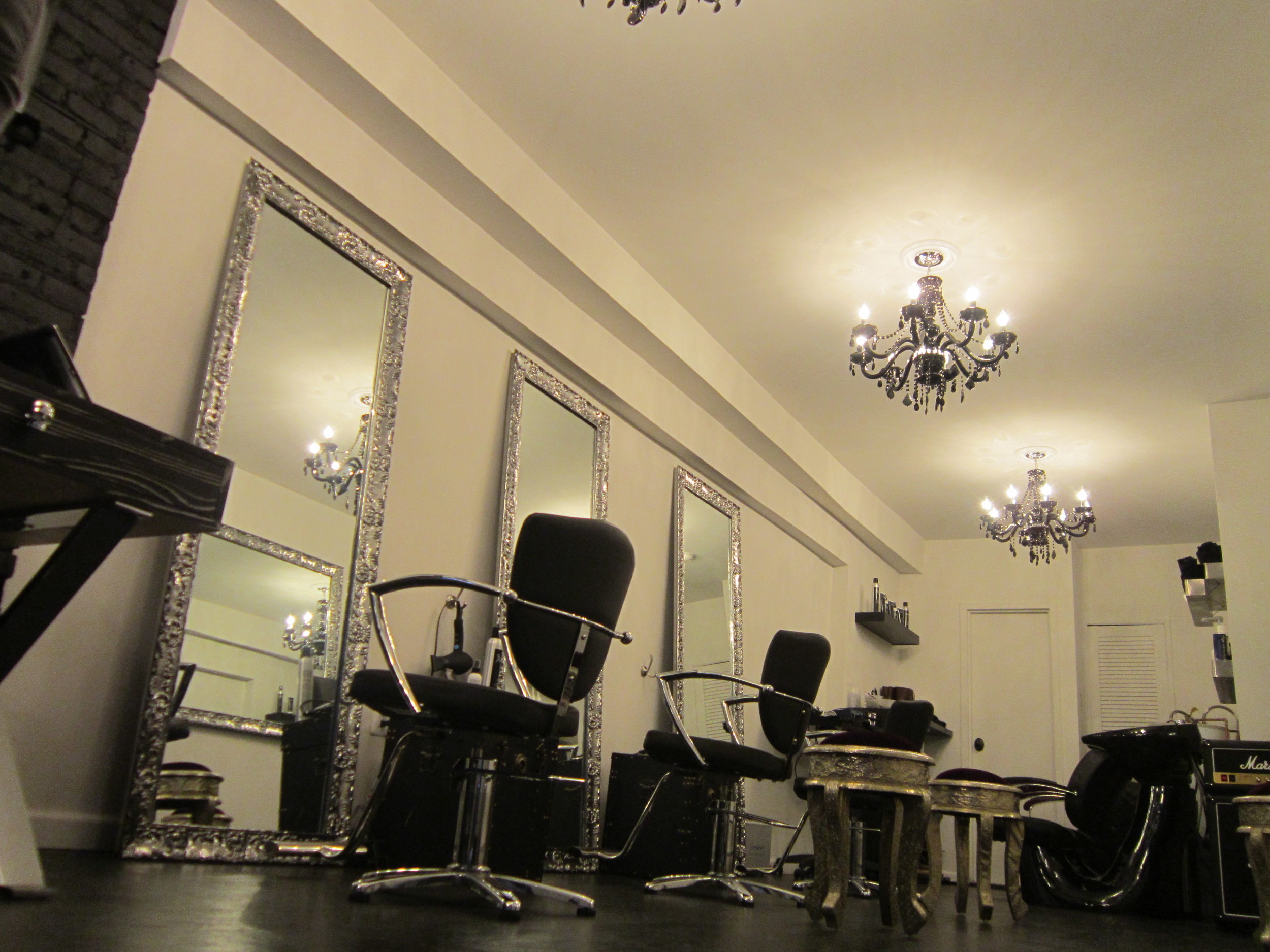 The stylist started to work with hair at the age of 13 in Lyon, France—and his career was fast to flourish. Soon, he was on set, styling actors and models for shoots that would be seen in magazines and newspapers throughout the country, and throughout the world. His accolades—which are extensive—include spots on Fox 5 News and the Today Show and clients such as Lauren Hutton, Coco Rocha, and Martha Stewart.
Today, Adel Chabbi is entering a new stage in his career in the form of Adel Atelier. He is available around the clock, delivering on styling services that range from cuts to extensions. Oh, did we mention his team of top-notch colorists? And don't forget his line of must-have products…"